Qamar Zaman
MEDIA ROOM BY STORY.KISSPR.COM
Stories:
News - Press Releases - Blogs
Stay relevant Remember the rules of social engagement: Listen, think, and say something relevant. Mention people when you respond to their comments and questions to show that you're paying attention. Quality, not quantity Rely on social listening to find the right conversations rather than having to sift through all the noise on Twitter. Use a tool like Tweetdeck to stay informed abou... September 14, 2015
Dallas, Texas - Vitis Public Relations conducted a survey in an effort to determine which newswires (press release feeds and press release distribution services) were most popular among journalists. Of the 80 journalists surveyed, 37 percent were found to use newswires on a daily basis, while 30 another percent expressed that they utilized press release distribution services on occasion. Th...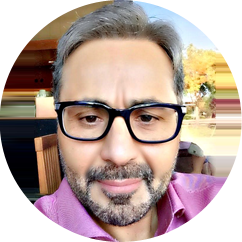 September 12, 2015
Small business owners typically have to wear multiple hats in working for the success of their business, especially when first starting out. According to statistics presented in an Inc. magazine report, in doing so a significant percentage of business owners work twice as much as employees, putting in over 60 hours per week.   Source: Inc.com Report "Business Owners Work Twice as Much as Em...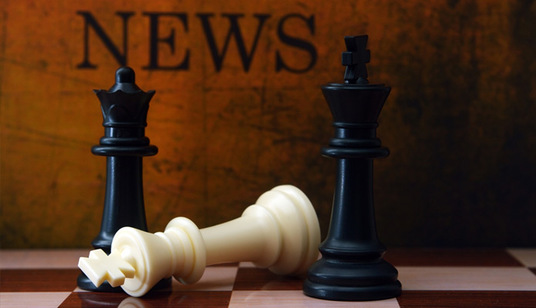 April 24, 2015
These days, the mere thought of Press Release and SEO together doesn't have any impact anymore to almost everyone in the industry.  After Google has released the Hummingbird algorithm update almost a year ago, search engine optimization has changed a lot.  Good news is, it had changed for the better.  SEO had evolved once again.  The old practices are now considered as spam and black-hat tact...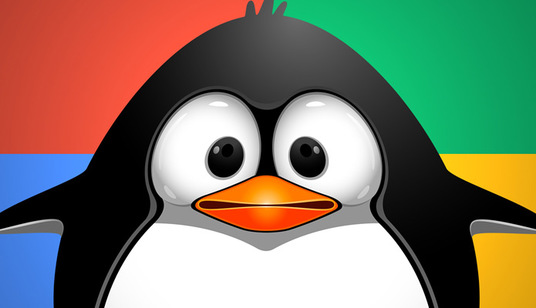 May 09, 2014
Submit Press Release 123 Offers Tips on how to write and syndicate attention grabbing press release Of course, you already know that in writing press releases, the copy should be direct to the point and free from any flowery words. But, as much as I believe that everyone is aware of this, the massive press release copies dumped in free and cheap PR websites I found online are solid evidence...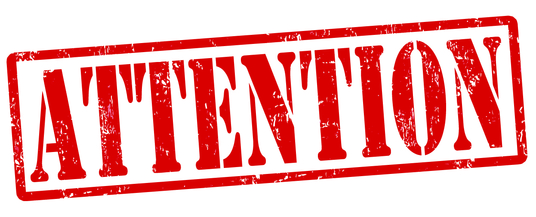 April 24, 2014
Penalty stricken domain names could be the main source of problem for your web marketing. This is what is exactly been pointed out by Matt Cutts. If Google has penalized a domain name, just because spammers wanted to have their fun time, and you end up buying one, how are you supposed to know, if the domain had already attracted penalty by Google. Well, the spam team head points out how you c...