Qamar Zaman
MEDIA ROOM BY STORY.KISSPR.COM
Stories:
News - Press Releases - Blogs
What are Links and How would You know you have a Good Link or a Bad One Link building expert from Dallas Qamar Zaman explains – Good/Bad and Ugly Link Building SEO stands on the spinal cord of the links. All of my friends, the small business owners who indulge in... #googlenews #linkbacks #moz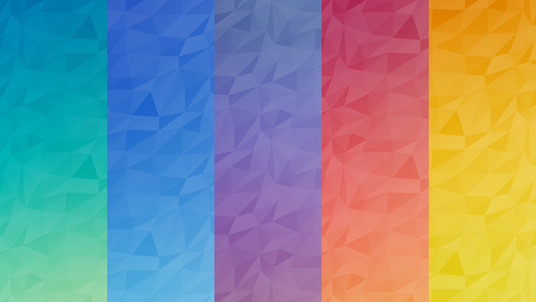 November 29, 2015
Submit 123 PR CEO Qamar Zaman says there are three key characteristics of a press release that if overlooked, renders it ineffective.   Particularly for small businesses, press releases can be a dynamic tool for helping bridge the gap between them and their target audience base. These tools are designed to garner the attention of journalists and at the rate that online searches are conducte...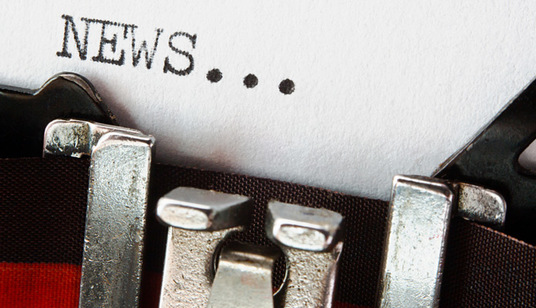 November 19, 2015
It's no secret that all small businesses face challenges, no matter how hard one tries to cover their bases in starting one. What is surprising; however, is that most view their problems as unique and struggle to find effective resolutions largely due to this perspective.   In a past article, a writer for BusinessNewsDaily pointed out that there are many commonalities in the challenges face...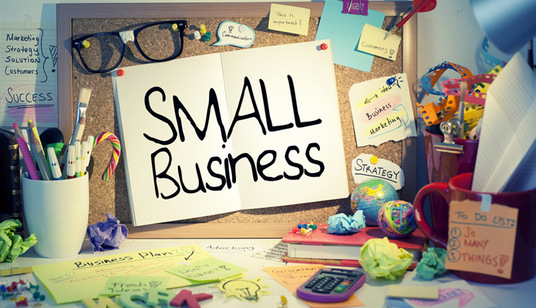 November 08, 2015
Most businesses send out their press releases not anticipating that the result will be limited views or responses. Unfortunately for many; however, that is what occurs. According to Qamar Zaman, CEO of online press release distribution service Submit Press Release 123, the return on investment can be greatly limited by a number of factors. Says Zaman, who is a digital marketing expert "Craf...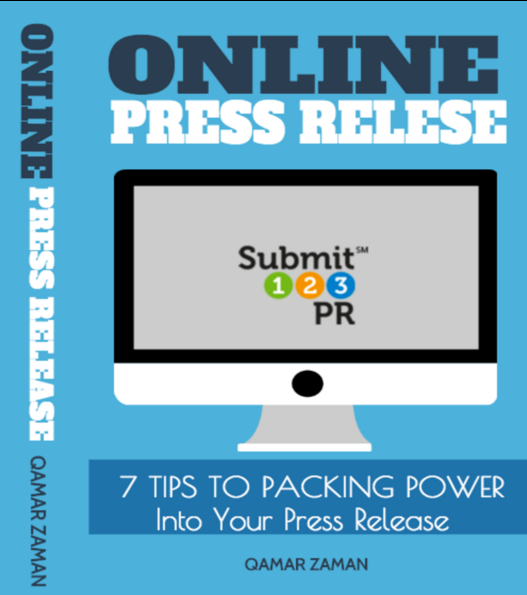 November 05, 2015
SUMMARY: Running out of ideas for creating engaging posts can make small business internet marketing boring and worthless. Consistent quality posts bring more customer engagement.    Let's talk today about Facebook posts. Frequency, quality and the types of posts that can help the small businesses to crush their competition on the Facebook.    Small business internet marketing through so...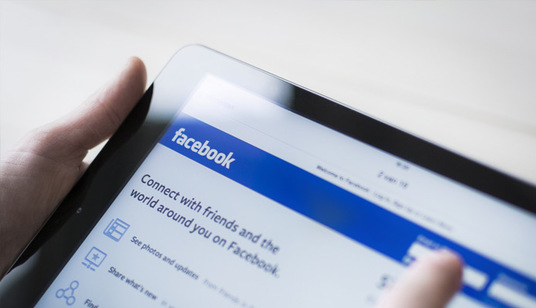 November 02, 2015
SUMMARY: Online PR & marketing expert Qamar Zaman says there are five key questions customers must ask before choosing a press distributor in order to avoid buyer's remorse.   As with anything one no longer wants to be green to, trying out press release distribution for business promotion for the first time should not be left to the hands of just any service provider. A company's fi...
October 29, 2015
What's Your Business Story? Three Reasons to Tell it Using a Press Release Every business has a story. Whether it's a tale of a long road to developing the right product to brand, or of the many challenges overcome in securing enough financing to cover startup costs, there are elements in getting started that most business owners don't know make for good PR. In fact, some marketing strategis...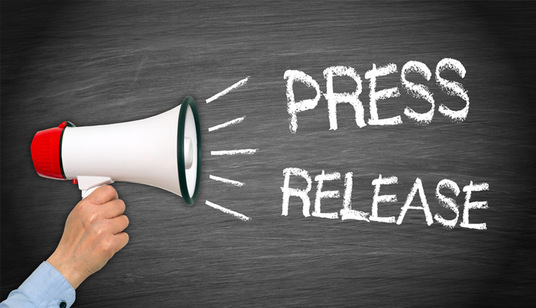 October 22, 2015
Three Challenges Online Press Release Distribution Can Help Marketplace Businesses Overcome   Submit 123 PR CEO Qamar Zaman says there are three major challenges faced by marketplace businesses today that can be overcome with press releases via online distribution.   Marketplace businesses are notoriously known for being difficult to get started, but during present times, more and more en...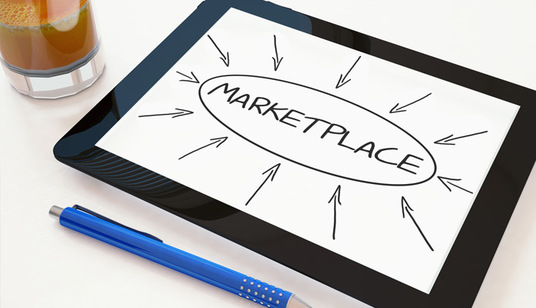 October 17, 2015
Most business owners are in a hurry of selling their goods. Their high pitched sales blabbering mostly goes wasted as they are not listening to their customers and prospects. They are not understanding their customer's pain points, needs and preferences and hence, their sales efforts mostly goes to waste. So how to define a good salesman? Well, a good salesperson is the one who tries to und...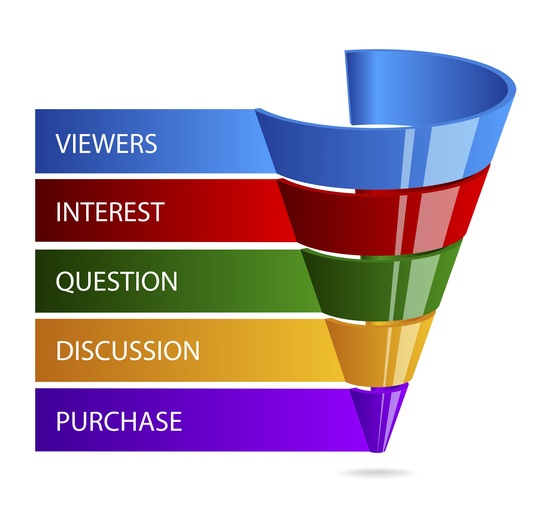 October 12, 2015
Traditionally, a first major step to business marketing has been to strategize the release of a press release to give one's public relations strategy a boost. However, times have changed in terms of how to make press releases effective. Digital marketing has facilitated an atmosphere where thousands of press releases are disseminated online, leaving journalists in a quandary of how to balance...